Description
Bunstack is a French artistic collective that makes cute yet weird games!
History
A bunch of buns
While Lenophie and Herbie had entertained the idea of making games together for years, that wish took form during a game-jam in 2019 where Lenophie met Pakrett! We stacked together during various subsequent gamejams and started working on both Horribunnies and Pâquerette Down the Bunburrows.
Projects
---
Videos
There are currently no trailers available for Bunstack. Check back later for more or contact us for specific requests!
---
Images
There are far more images available for Bunstack, but these are the ones we felt would be most useful to you. If you have specific requests, please do contact us!
---
Logo & Icon
download logo files as .zip (115KB)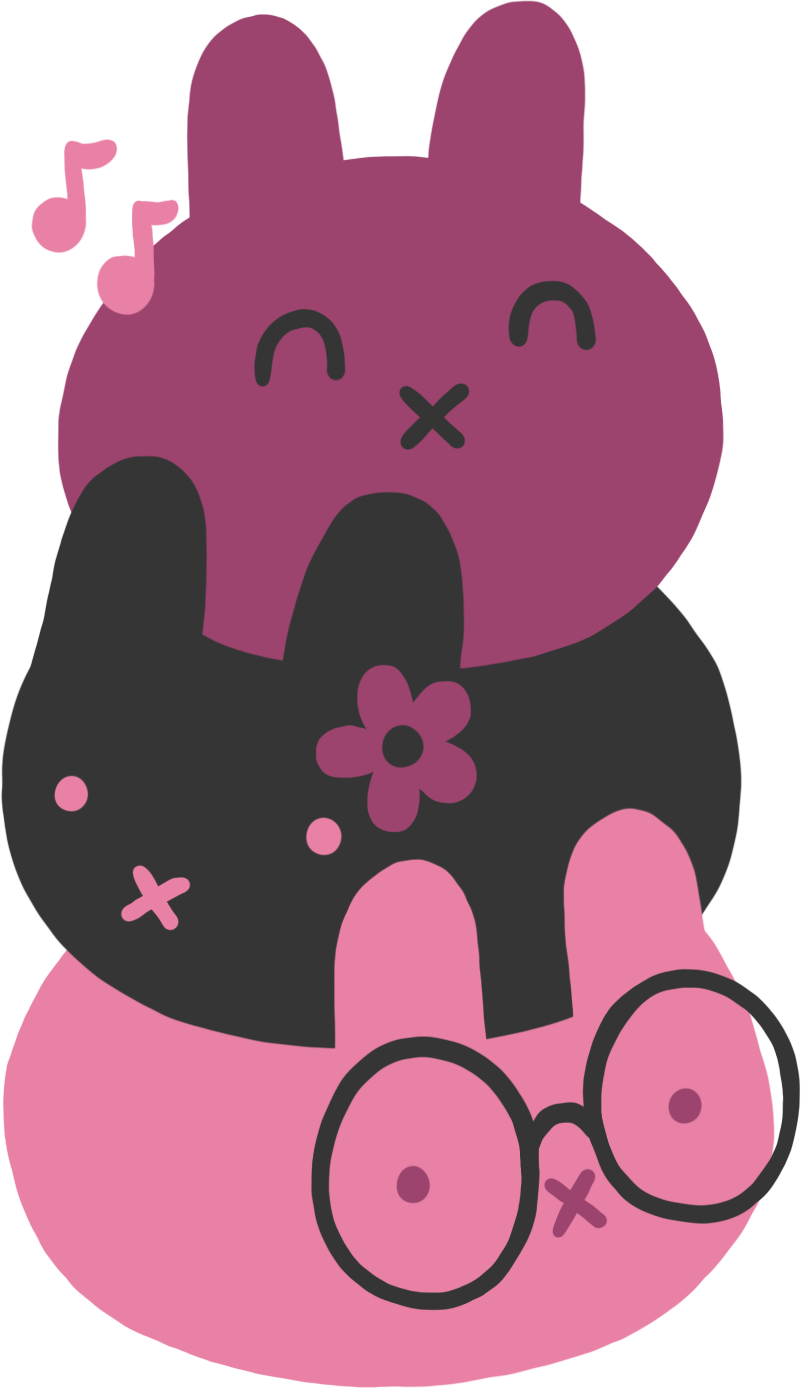 ---
Additional Links
Abiding Bridge
Abiding Bridge is our publisher/co-developer. This publisher enables french developers to publish games without creating a company. It's neat and we love them. https:.
Pâquerette Down the Bunburrows
Pâquerette Down the Bunburrows is a puzzle game where you get outsmarted by bunnies! It started as our entry to Ludum Dare 48 and grew a life of its own beyond the jam! https:.
---
---
presskit() by Rami Ismail (Vlambeer) - also thanks to these fine folks